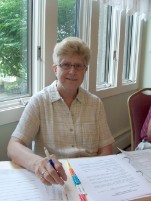 Brenda Karsten became a Commissioner in 2008. She is retired from the Health Dept and is the wife of Chester.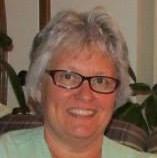 Peg Zampich joined the Commission in March 2015. She has helped run her husband Karl's trucking business as well as volunteering at RC Elementary School. Peggy's dad Ed resided at Hilltop and she wants to be a part of the continuation of what Hilltop has to offer. She is an avid gardener.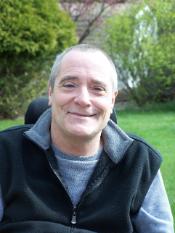 Don Kromer joined the Housing Commission in April 2012. He currently resides at Hilltop Manor. After Don earned his B.S. in Political Science and History, he went on to Grad School in AZ to obtain his teaching cerfiticate. He has a passion for teenagers and Mackinaw Island.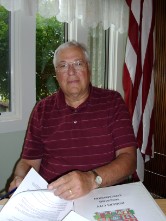 Ken Leppert has been a member of the Board since 2006. He has retired from Alpena Rehab Center in Rogers City where he was a Physical Therapist. He is married to Gretchen.
CHAIRPERSON Neil Steinorth joined the Board in 2012. He graduated with a bachelor degree in transportation. He brings a wealth of management experience through his 42 yr employment as a Mgr of Quality Assurance at Stoneport. Wood working, water color painting, and golf are hobbies Neil enjoys in his retirement.