Brenda Karsten became a Commissioner in 2008. She is retired from the Health Dept and is the wife of Chester. Her term expires in 2023.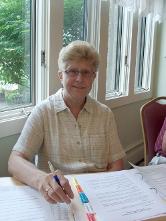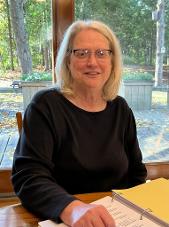 Sarah Brege has been a Commissioner since September of
2019. She is retired from Rogers City Area Schools
where
she served as their Administrative Assistant. Her term expires 2024.
Diane Schroeder has been our Resident Commissioner since March of 2021. She is the retired Director of Child and Daycare Center of Bloomfield Hills Michigan. Her term expires in 2025.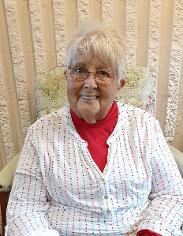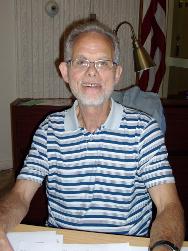 Chairperson Neil Steinorth joined the Board in 2012. He graduated with a bachelors degree in transportation. He brings a wealth of management experience through his 42 yr employment as a Mgr of Quality Assurance at Stoneport. Wood working, water color painting, and golf are hobbies Neil enjoys in his retirement. His term expires in 2022.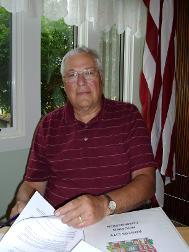 Vice Chair Ken Leppert has been a member of the Board since 2006. He has retired from Alpena Rehab Center in Rogers City where he was a Physical Therapist. He is married to Gretchen. His term expires in 2026.